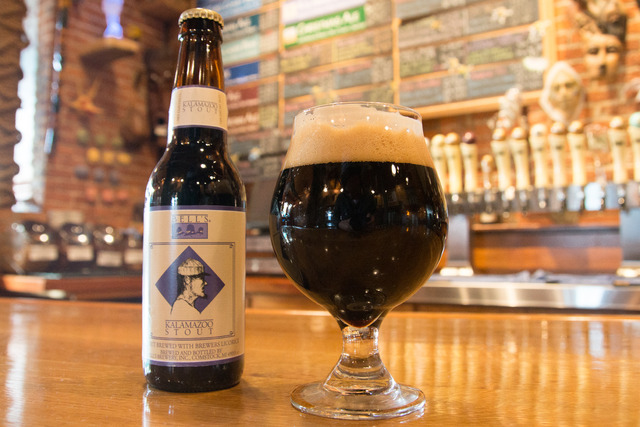 With this weekend's football festivities, you may be looking for a dish to bring to a party or make at home.
Here's a tasty idea: Sriracha Stout Chex Mix. CraftBeer.com has the recipe using Kalamazoo Stout with it.
The recipe calls for reducing the stout to a thick syrup. In addition to the sriracha, the mix has Thai green curry and garlic powder, creating a melody of spices.
There's other ideas, including Belgian Tripel Honey Black Pepper Chicken Wings, Brown Ale Caramel Corn with Pretzels & Pecans and IPA-Caramelized Onion Dip. Here's a link to the recipe from CraftBeer.com