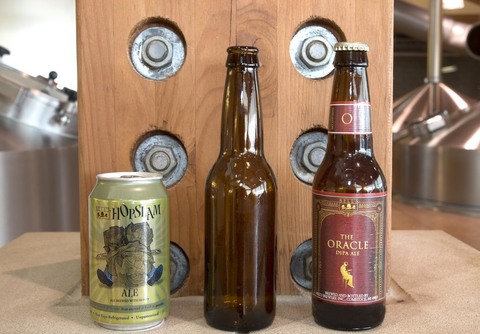 Last week, we announced that Quinannan Falls Special Lager will head to the canning line. It was the first of a few new additions to our specialty release lineup for 2016.
We started with a photo clue and followed it up with a few additional hints on social media before revealing all later in the week.
Now it's time to reveal the first clue for our second announcement:
Tame your thirst for hoppiness between January and July.
Think you know what it is? Guess correctly and be entered for the chance to win some Bell's swag.
Look for additional clues on Twitter and Facebook.
Cheers!